4 Web Development Acronyms You Should Know
SABJOL

If you're reading this blog, then you definitely want to know more about these 4 web development acronyms you should know about when you're building your website. We are so excited for you as this is an interesting journey you're taking and will definitely bring positive outcomes for you and for your business.
If you haven't read about our previous blogs and would like to know more about the importance of having a website and what you need to do to start building one, please read our blog It's Time for A "Website".
SSL
An SSL is a Secure Sockets Layer. It is a security technology. It's a protocol for servers and web browsers that ensures data passing between the two are protected. This is done using an encrypted link that connects the server and browser.
SSL Certificate is an essential product that you need to have if your customers add their personal or credit card information on your website. If you look at any of our website links, you'll find a lock. That lock is an indication that any information related to you or your credit cards that you add on our website is completely secured.
SEO
SEO (Search Engine Optimization) is a process that helps your website to receive more traffic and increase its visibility for relevant searches.

Some of the tools that helps your web page be visible on different search engines are:
Keyphrase
That is the sentence you choose to describe your post. The keyphrase we chose for this blog was : 4 Web Development Acronyms
Title
The words you choose in the keyphrase should be similar to your title to get a higher SEO.
Meta Description
It gives an idea of what your page is about. Here you get to write more about your site page and what it is about.
Slug
That's basically the words you show on your page's link. On this blog bar you'll see the slug we choose was: 4-web-development-acronyms-you-should-know
Plugins
On your Website Builder you'll find Plugins one of the built in elements. (If you haven't read our blog about Web Builders and want to know more about them and know which one to choose for your website, you can read our blog What are Website Builders. There are also links to free tutorials and trainings that you can access). These plugins are available to help you download a certain software to use.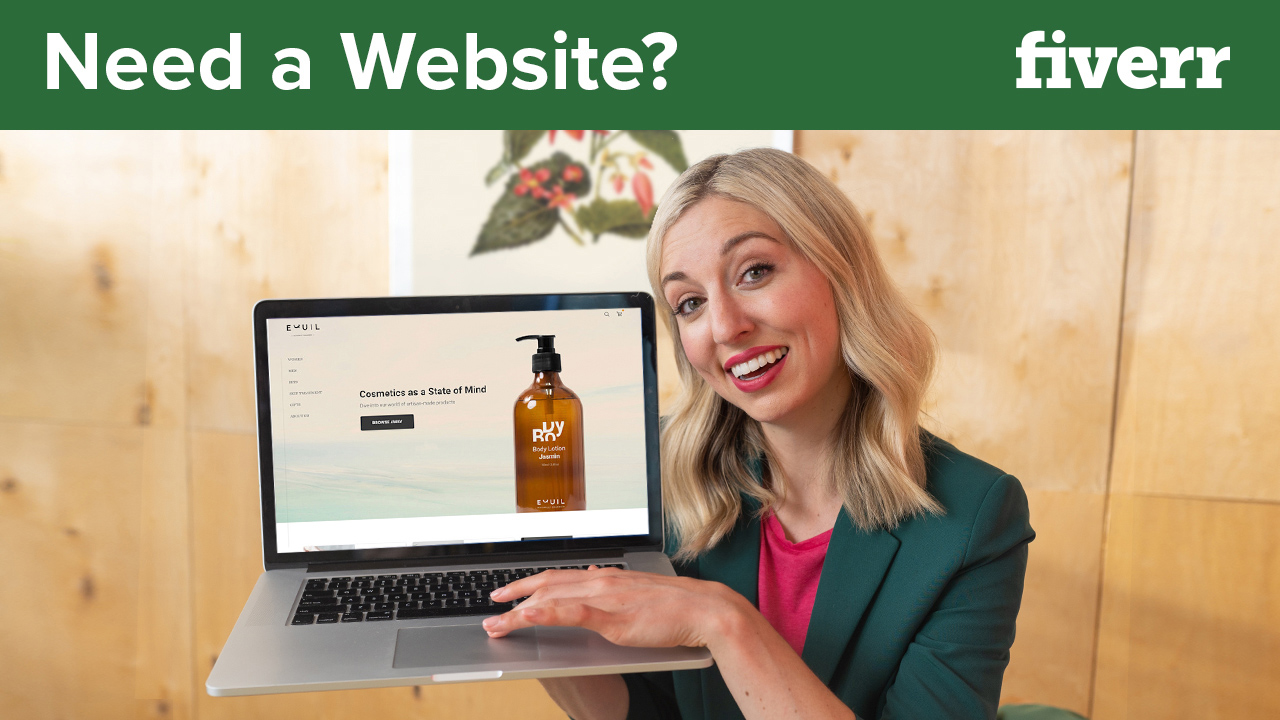 Instead of installing one plugin at a time to do just one function, there are packages of plugins that are made by specialized companies in the market. iThemes; for example, which is one of the leaders in producing high quality premium WordPress Plugins designed iThemesSecurity Pro &iThemes Plugin Suite package that include the best plugins to secure and protect your WordPress from hacks and malware attacks. iThemes are our affiliates, so if you choose any of these bundles you get the package at a good price and we get a credit.
Backup
As you have backup for your files, you also have backup for your website and all the information uploaded on it. That includes images, videos and posts, products, themes, categories, customers information, inventories, coupons, gift certificates and more. If you need a backup for your WordPress website, iThemes made a BackupBuddy bundle. They also have a tutorial to show you how to backup your WordPress site.
We hope you enjoyed our blog. The shared links are of our affiliates that host servers and design plugins. We were able to capture a WP Engine offer of 4 months free on annual shared eCommerce plans with coupon code WOOYEAR22 . Offer valid till March 31 2022. While you enjoy the best offers we captured for you, we receive a credit to keep our business going.
Offer details:
Offer: 4 months free on annual shared eCommerce plans
Coupon Code: WOOYEAR22
NEW Expiration: March 31st, 2022 at 11:59 PM CST
Restrictions: Offer valid for new customers purchasing any managed WordPress eCommerce hosting plan. Not valid for existing customers, upgrades, or any other product purchase.
We were also able to secure a great promo from WP Rocket to help you speed up your website. Offer starts March 15 2022 and ends March 28 2022.
DISCOUNT
20% OFF on new WP Rocket licenses:
• $39.20 (instead of $49) for Single – 1 website
• $79.20 (instead of $99) for Plus – 3 websites
• $199.20 (instead of $249) for Infinite – unlimited websites
Do share the blog with your friends and help them improve their website too. Please add your comments below and share your experience with us or carry the discussion over to our Facebook, Pinterest, Instagram, MeWe or Tumbler. If you haven't subscribed yet, go ahead and do that and you will receive "10% OFF" discount code on your favourite products.