What is SEO and How can I rank my website high on Search Engines?
SABJOL
Being in the first five listings on page one of search engines is very important. Most people will click the first few listings, considering being the most relevant and trusted of all results. This article will teach you what SEO is and why is it important. You will also discover how to rank higher on search engines.
What is SEO?
SEO stands for "Search Engine Optimization." In simple terms, it means the process of improving your site to increase its visibility for relevant searches. The better visibility your pages have in search results, the more likely you are to garner attention and attract prospective and existing customers to your business.
Why Is SEO Important?
Before search engines became popular, people use to get information by reading newspapers, looking in phone books, and searching through other offline sources.
Today search engines do that search for you. Search engines such as DuckDuckGo, Google and Bing use bots to crawl pages on the web, going from site to site, collecting information about those pages and putting them in an index. Next, algorithms analyze pages in the index, taking into account hundreds of ranking factors or signals, to determine the order pages should appear in the search results for a given query.
The search algorithms are designed to surface relevant, authoritative pages and provide users with an efficient search experience. Optimizing your site and content with these factors in mind can help your pages rank higher in the search results.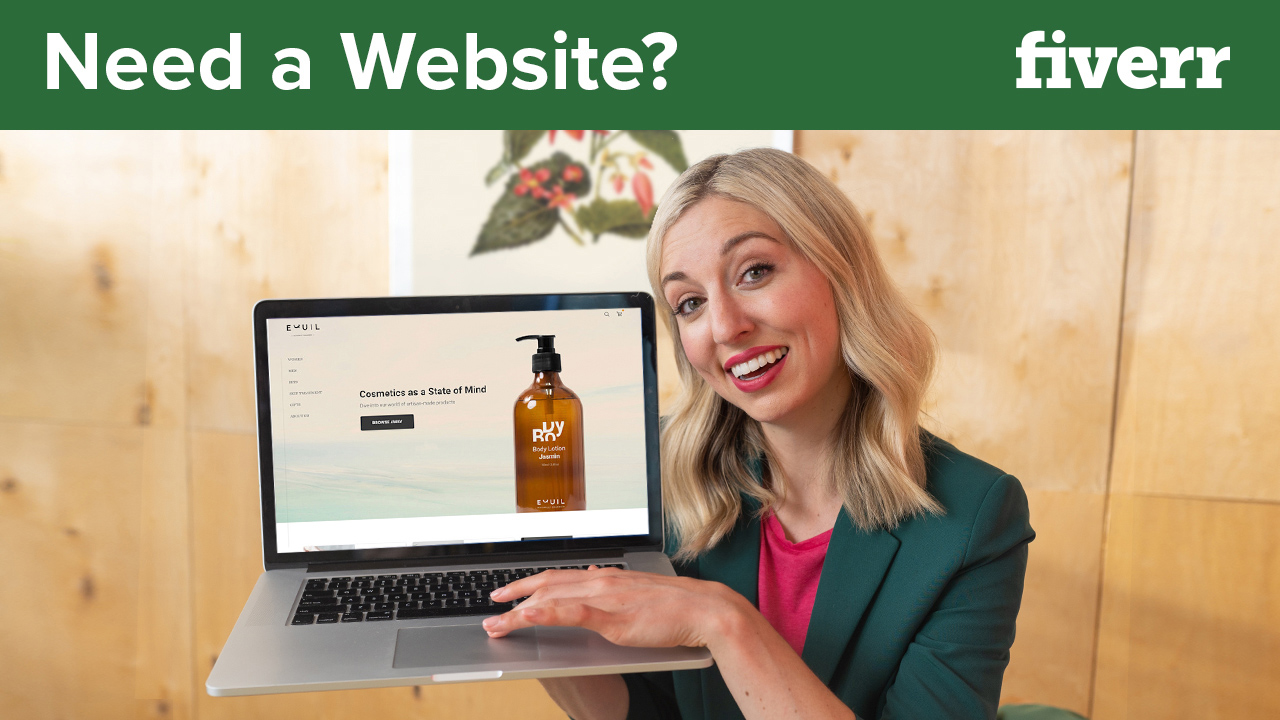 How can I rank my website high on Search Engines?
SEO Plugin
In our article 14 Plugins You Should Have, we touched on the importance of having an SEO plugin. Seo plugins help you with Meta Tags. It handles the technical optimizations of your site and assists with optimizing your content. Through the Seo Title, Meta Description and the Slug (your page's address), you can control what search engines say about your posts, the title and what your page is about.
Speedy Website
Check our article 5 ways to speed up your website. It's all explained there. We showed you why you need to speed up your website, the accepted loading time and how to speed up your website. We also attached a WordPress Speed Test where you can submit your URL and learn how fast your website loads.
Focus Keyphrase
Think about how your readers might search for your page. Then repeat this phrase several times throughout your page.
Keywords and keyphrases are the best way to show search engines the relevance of your content and thus rank higher. These SEO keywords and keyphrases are much important that videos and images you upload because that's what search engines detect.
Use Backlinks
Backlines are incoming links to a webpage. When a webpage links to any other page, it's called a backlink.
Have you noticed how we directed you to other articles that we wrote about SEO Plugins and How to speed up your website? These are backlinks that we used to advise you and other readers to go to because they carry important contents that will help you rank high on search engines.
Backlinks are a major metric for ranking a web page. A page with a lot of backlinks tend to rank higher on all major search engines.
Social Media
If you want to rank high on search engine, go crazy on social media. Search engines use social media links like they are regular backlinks for signalling purposes. Check our groups on different social media platform. Add yourself up and start sharing your pages. Don't stop there, add yourself to your local social media groups and share your web pages regularly. The more people will check your links the faster your page will rank high on search engines.
Business Cheques
Never underestimate the gain you'll have from adding your website on your business cheques. As you are paying for your business expenses, advertise yourself too. It is much easier for those who will come across your cheques to type in your website and scroll through your pages.
If your company writes regular cheques, then look at these cheques as a free tool you can use as your social media accounts to interact with potential customers and direct them to your website. The more they will type in your website, the higher you will rank on search engines.
Web Hosting
Web host companies provide you with server space for your website. Your web host company is the striker of your team. Your entire website service will rely on how good they are. We explained everything you want to know about starting a website and choosing the web hosting companies in our blog It's Time for a Website.
Avoid having subdomain name. Make sure they offer fast connection. Check in your plan how much daily transfer is allowed and how much you will be charged if you exceed their transfer limit. Does the company require advance payment or charge setup fees? Do they offer secure shopping cart software for your customers?
Be sure the web host company you choose will provide you with unlimited access to your server through FTP/Telnet to access log files and statistics on all visits to your site. You should be able to manage your email addresses, adding or deleting addresses through an easy to use control panel. Also look for the ability to modify passwords associated with your account without having to rely and to go through their technical support.
You also want to update your site with new information and new products. You might have to rearrange files, adding new or deleting information. Make sure to have a Backup service. We explained that more on 4 Web Development acronyms you should know.
Website Structure
Try the most basic website structure known as flat or linear structure. Complicated websites won't index well with search engines. For a basic website structure, you have a home page that introduces your web site, and then links to various subtopics. All subtopics should always be visible. Your subtopics should take a maximum of two clicks to get from your subtopic page to your home page. Check these examples of Websites.
The titles you create should let your visitors know what your site is about. The titles are also used by search engines to determine what search terms to place your site under.
Your titles should be brief, no more than 65 characters, since most search engine bots read only the first 65 characters. Spend time to come up with appropriate titles because it would make a big difference when it's time for your site to get indexed.
Web site marketing is no different than marketing for other media, such as radio, television, magazine or newspaper. The most important part is to write powerful headline with a believable and convincing copy.
If you plan to get involved in affiliate program, a broker house, such as ShareASale is a good place to start; they take care of transactions for both parties. For pricing, check out your competitors pricing before you determine the prices for your products. Some of these shared links we have here are of our affiliates. While you enjoy the best deals we captured for you we receive a credit to keep our business going.


As we come to the end of our blog, we hope the information we shared helped you understand what SEO is and how to rank high on search engines. Contact us if you want your business website to rank high on search engines as ours and we will set up a plan for you tailored on your business, field and targeted customers.

Do share the blog with your group friends of entrepreneurs and help them improve their website ranking too. Please also add your comments below and share your experience with us or carry the discussion over to our Facebook, Pinterest, Instagram, MeWe or Tumbler. If you haven't subscribed yet, go ahead and do that and you will receive "10% OFF" discount code on your favourite products.