How To Edit Videos
SABJOL
What sets video apart from text on a page is the form itself. It's well known that viewers engage more intensely with video than even the most well-written text. Plus, the human brain is shown to process video 60,000 times faster than text. Because of this, video posts has become an effective and integral part of top-performing businesses marketing strategies. But how can I make and edit videos when I'm not even a videographer?

In this

blog, we'll introduce you to

InVideo

that will help you in posting videos. We'll also show you how to edit videos and how to switch texts to videos.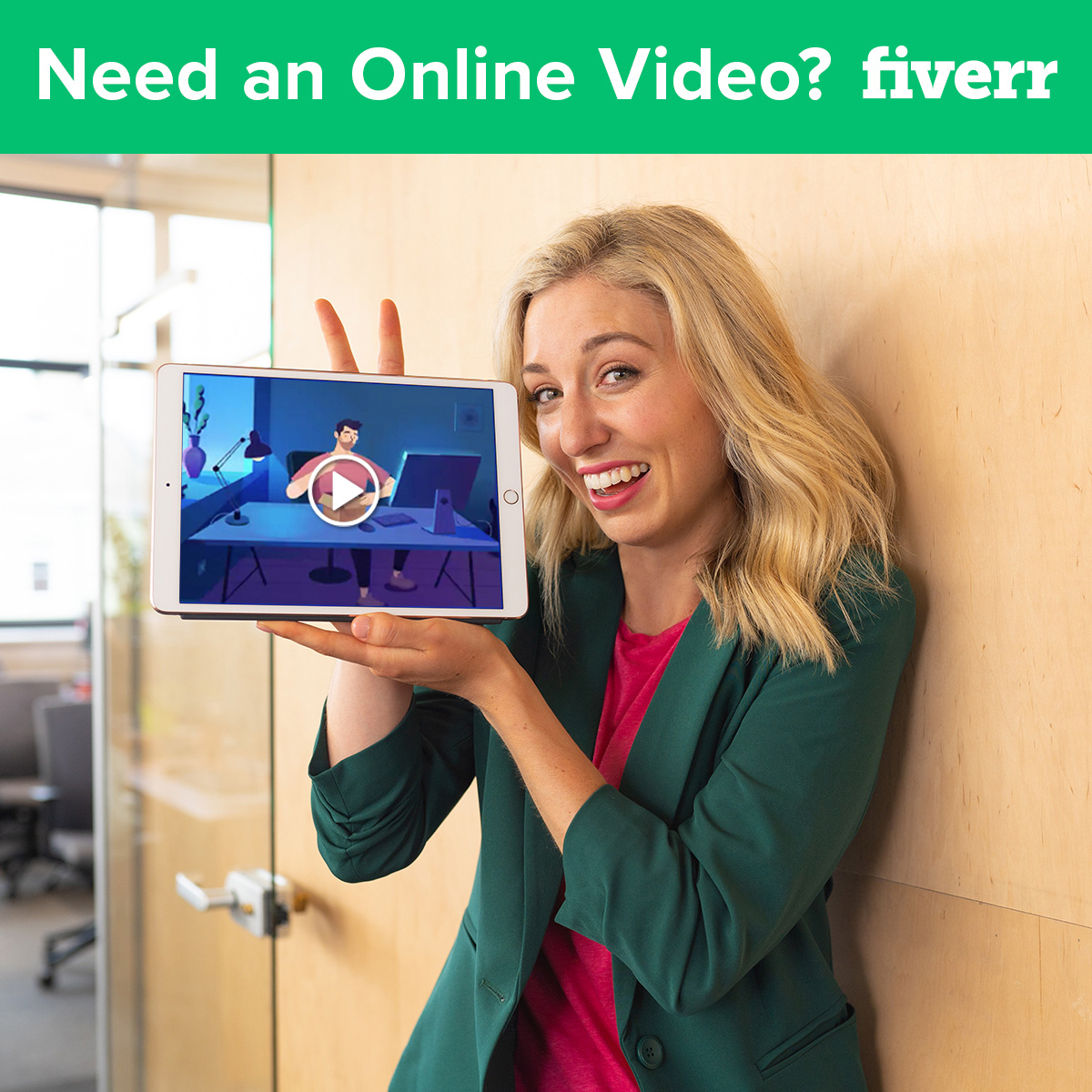 If you are new to our website and interested in marketing, please read our blog

Top 8 Social Media Marketing Platforms

where you'll find the best marketing platforms you can post and get more views on.
What is InVideo
InVideo is a Video Maker. It is a very easy software that helps you edit videos and transform your content into great videos. Invideo is ideal for marketers, publishers, individuals and agencies that are looking to strengthen their video marketing strategies, stay competitive and drive business growth.
How does InVideo work
When you log into Invideo, you'll find in the main page divided into 3 categories:
Pre-Made Templates
These are ready made videos you can choose from. The software has 3500+ ready made template for you to choose from. You can basically type on the search bar the topic you're interested in. You can then choose the social media platform you'll post the video on. A wide variety of videos for the topic you chose will show up with the best dimensions of the social media platform you selected.
Text-to-Video
I love that option! Here you can type in your blog. The software will read the paragraphs and will try to find relevant videos and images in stock. InVideo will then create slides for each paragraph with an image or video put into the back of each slide and add the related text inside the template.
Blank Template
Here you get the option of creating your own template from scratch. You get to choose the dimensions you want to use. Once you select that, you can then drag the video you want to add by either uploading your own or again selecting from the wide varieties the software carries.
What else distinct InVideo
Adding a Voice
Even though I think InVideo needs to work on that tool, but still it is an available option. There are many types of voices you can choose from and add to your video. The only thing I don't like about it is the voices are kind of robotic, but that is an option you can utilize if you don't want to record your own voice.
Languages
The software has many languages and slangs you can choose from. You can even add different languages on the same video.
Background Music Track
There is a drop down menu of categories for different music tracks embedded on InVideo. Angry, funky, general, happy, inspirational and more. You can also upload your own track if you want to. InVideo gives you the option to duplicate the background music, change the volume, fade and loop the track you've chosen.
Brand Presets
Here is where you end your video with the "End Clip". You can just add your own logo and the software will add a default end for you. You can also generate your own clip ending and that ending can be the same or different for each video you create.
Team Settings
That's where you can add Team Members. You can add up to 3 admins to your account. That will depend on the type of account you have with InVideo.
Projects
Here you'll find all projects you worked on and all videos you created. You can rename, edit or even delete any of them. It is a good option for those who add and edit videos for certain campaigns that are repetitive. Going to the same video and making slight changes in dates or other information is a great time saving tool.

Two Simple & Transparent Plans
On InVideo you have 2 plans you can choose from : The Business and The Unlimited Plans. The Business Plan is for $10 and the Unlimited Plan is for $30. But with SABJOL, you can get 25% off all InVideo Plans. So for Business Plan you'll pay $7.5 & for the Ultimate Plan you'll pay $22.5. Just click on that link Get 25% OFF on all InVideo plans! and you'll be directed to our affiliate page where you can enjoy the discount and we get a credit to keep this channel ongoing.
Similarities: On both plans you get :
1500+ Handcrafted Templates

Make Video in any Language

Unlimited Premium Templates

3M+ Standard Media Library

24/7 World-Class Support

15 minutes Video Duration

Automated Text to Speech

Unlimited Team Members

Reseller Rights
Differences: On both plans you get :
1M+ Premium Photos & Videos : With Business Plan you have access to 300/month and that number resets every month. With Unlimited Plan you have unlimited access.

HD Video Exports per month: You can export 60 videos per month on the Business Plan and you can export unlimited number of videos per month on the Unlimited Plan.

So if you want to get into video creation or have a business you want to promote InVideo is fast to learn and easy to use. I think for most people the Business plan is more than enough. Once you learn the software it gets faster and easier to create videos and upload them.
We hope the software we showed in our blog helped you in opening new marketing channels that you can implement in marketing your business and increasing your customer base. Some of the shared links are of our affiliates. While you enjoy the best deals we captured for you we receive a credit to keep our business going.
Do share the article with your friends and help them open new marketing channels too. Please add your comments below and share your experience with us or carry the discussion over to our Facebook, Pinterest, Instagram, MeWe or Tumbler. If you haven't subscribed yet, go ahead and do that and you will receive "10% OFF" discount code on your favorite products.