What are Website Builders?
SABJOL


In our blog It's Time for A "Website" we showed you the importance of having a website and we covered the products you need to select to get started. We stated on the blog that setting up a website is as easy as driving around a new neighborhood, reading the signs you see on the way helps you reach your location. But what are Website Builders? In this blog, we will explore one of the important terms (signs) which is Website Builders. We will also provide you with some links for free tutorials and trainings. 
Most Popular Website Builders
Building websites became so easy that it's no longer codes you write to upload a pic/video or add a text. Websites are made through applications called Website Builders. Some of the most familiar website builders are WordPress, Wix, Squrespace, Shopify and Web.com.
Definition 
From the name you can tell the website builder you choose will help you set (build) up your website. A website builder is a tool you use to create all pages you want to have on your site without manual code editing. It will help you select the structure of each page and upload all information you want to show online through its easy interface.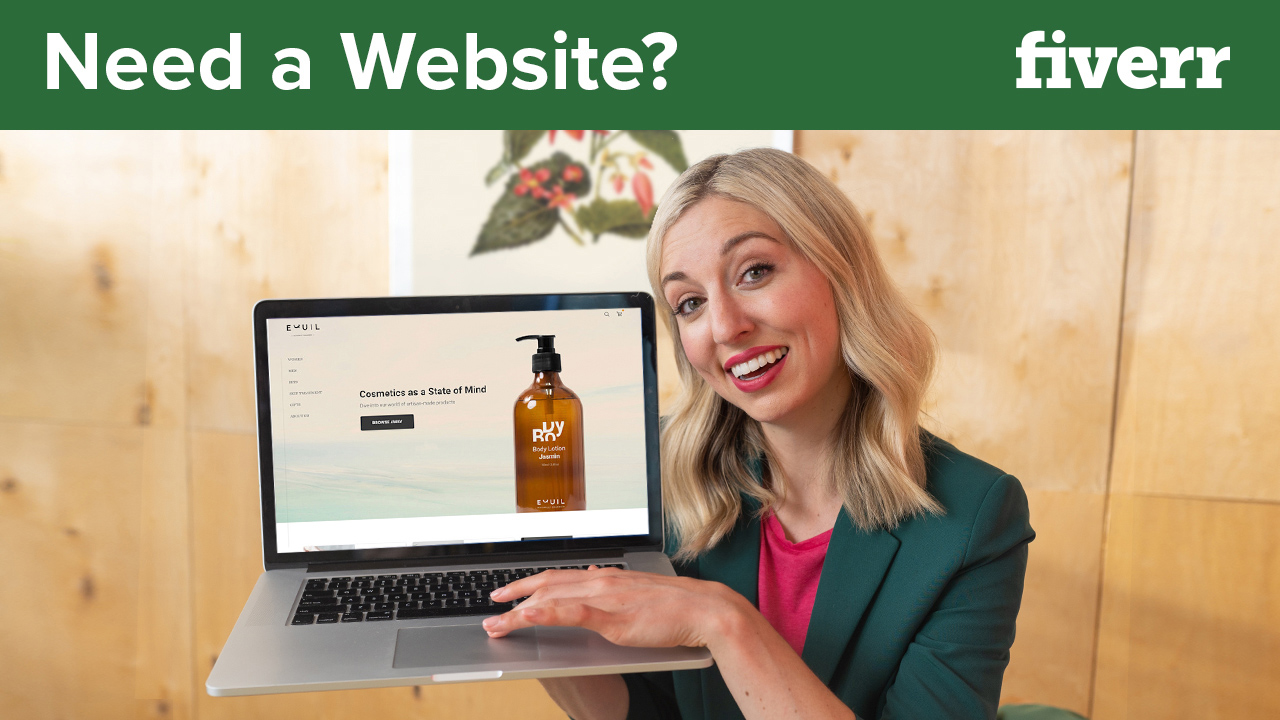 Website builders varies in their components. Some web builders have very simple tools that help you build your own website yourself. Others have very advanced tools that are used to build huge websites with more complicated requirements. It all depends on the type of website you're setting up for your business.
Free Tutorials And Trainings
For us, we chose WordPress as it's easy to manage. As you see we always have new uploads, either on our Shop page, Blogs or news updates. Having a web builder that enabled us to access, change and add information was a #1 choice. Safety & security was also an important characteristic we were looking for as we wanted a stable web builder that doesn't crash easily because we know we always have customers visiting our site. Last but not least, we wanted to have a web builder that can handle different media types. 
If you decided to use WordPress as well, iThemes gathered all tools you need have to build your website in one toolkit WordPress Web Designer's Toolkit. They also provide free tutorials and trainings on building websites iThemes Free Training

We hope you enjoyed our topic and found the tutorials and training informative. Some of the shared links are of our affiliates. While you enjoy the best offers we captured for you, we receive a credit to keep our business going.
Do share the article with your friends and help them understand what web builders. Please add your comments below and share your experience with us or carry the discussion over to our Facebook, Pinterest, Instagram, MeWe or Tumbler.