It's Time For A "Website"
SABJOL
Indeed it's time for a"Website". No matter what kind of business you have, it's time for a"Website". If you have a local, provincial or international business, it's time for a"Website". If you have a small, medium or large business, it's time for a"Website".
Why do you need a website?
It introduces your business
Your website speaks for you and for your business. Your website introduces your business. It tells your customers how good you are in what you do. The photos you upload shows how skilled you are. The posts you add highlight your knowledge.
Aosom is a company specialized in Outdoor living, home decor, Sporting goods Health & Beauty. They have quality products at awesome prices and free shipping.
On their website, they showed how their products were able to meet their customers' requirements. They post a picture of the product in a very good resolution and add the comments of their customer who purchased that product.


Aosom connected their products to precious moments in their customers lives. They also write how their goods brought happy moments to families around the world.

They not only added all their products on their website, but also chose to be there with good sales and discounts in each and every occasion.

It serves as a hub
Your website is the place your customers go to when you do not even know. Your website tells your customers how to reach you.  If you have a store, your address will guide them to your location. Having online services, your buttons and cart will indicate the process of buying from you. If you are an agent, your contact information will lead your clients to you. 
Well.ca website is a hub for all customers who are looking for Online Pharmacy and Services.
People go to Task Rabbit when they are looking for baby and & kids products, beauty and skin care products, fitness and protein products, food and snacks.

Well.ca Pharmacy is an online pharmacy that allows you to manage prescription medications for you and your family. Transfer new or existing prescriptions easily through your account and enjoy free delivery right to your door.
It builds confidence
Your customers love to read "About us" page. Many go directly to that specific page to know more about you and your business. The page tells them how long we've been in business. It also tells them why you're patinate about that specific business. 
Customers enjoy scrolling around your webpages. These pages tells them how experienced you are. 
Z Chocolate  is a French Company that decided in 2000 to develop a brand of extraordinary chocolates unlike anything else currently in the market.

 On their story, they shared the secret which was in their decision to select natural high-quality ingredients, exceptional flavors, and also uncompromising standards. Today, when you look at Z Chocolate reviews, you'll find 5 ⭐⭐⭐⭐⭐ excellent reviews from more than 2500 customers who tried their chocolates.
What do you need to do to start a Website?
Starting your website is as easy as driving around a new neighborhood. You might not be familiar with the roads but the signs are enough to guide you through.
Choose a Domain 
If you already have a business, then you already have a name and contact information. As you chose a name and address for your business, you need to choose a name and address for it as well on the Internet World. That is the Domain.
Some of the domains you are familiar with are: .ca, .us, .uk, .com, .online, .co, .org, .online … etc.
Choosing the correct domain depends on your type of business and the location of audience you're targeting. So for example, if you have a local restaurant that serves the best beaver tail ever in North America, then your domain could be: www.bestbeavertail.ca or www.bestbeavertail.us!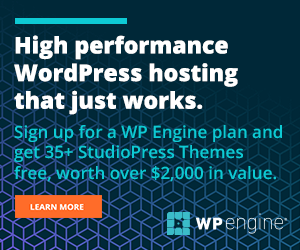 Select a Web Host
When you call WP Engine or your local web host provider, their team tells you what options they have and what the best option they recommend for you based on the size of your business, website and average number of customers' visits.
Web hosting is basically the size of your store on the Internet World. Your web host provider has a kind of a "plaza" with different stores. Some stores can be bigger, others can be smaller in size. The size of the store you 'll choose for your business will depend on the number of customers expected to visit each day. The smaller the store is the lower the rent is and the bigger the store is the higher the rent will be. The size of the store you choose also depends on the number and amount of furniture and appliances you put in your store. The more furniture and appliances you need to set up your business the bigger the store size will be. 
Accordingly, your web host provider will ask you questions about the type of  business you're running, number of visitors you expect per day and the amount of data you will upload on your website. Your answer will determine the hosting plan that best suits your business.
Build the Website
Building your website is as important as setting up your office. Designing your Home page is a Prime. You want to have a powerful design that gives a rich and warm welcoming atmosphere to your visitors.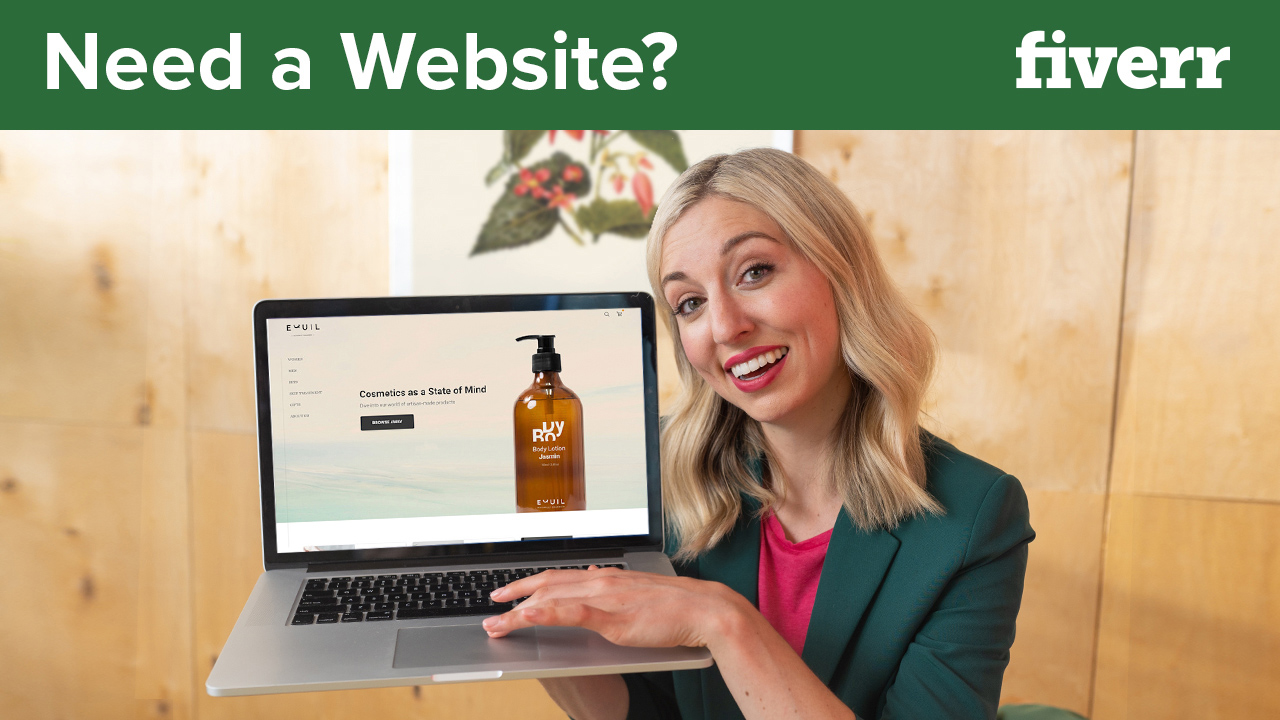 The main page that shows all your products and services have to be organized and informative. Your "Take an Action" icons have to be placed in the right spot with the correct dimensions. Don't forget set that opened door for comments, questions and inquiries that will encourage your visitors to keep in touch with you!
As we reached the end of our article, we hope we were able to cover the importance of websites. Also check our blogs introducing different web builders available in the market, web acronyms you need to know about and a blog that fully explains what WordPress is and how it works if you're thinking of using it as your web builder.
Do share the article with your friends and help them set up their websites too. Please add your comments below and share your experience with us or carry the discussion over to our Facebook, Pinterest, Instagram, MeWe or Tumbler.