Ways Athletes Turn Their Hobbies To A Successful Business
SABJOL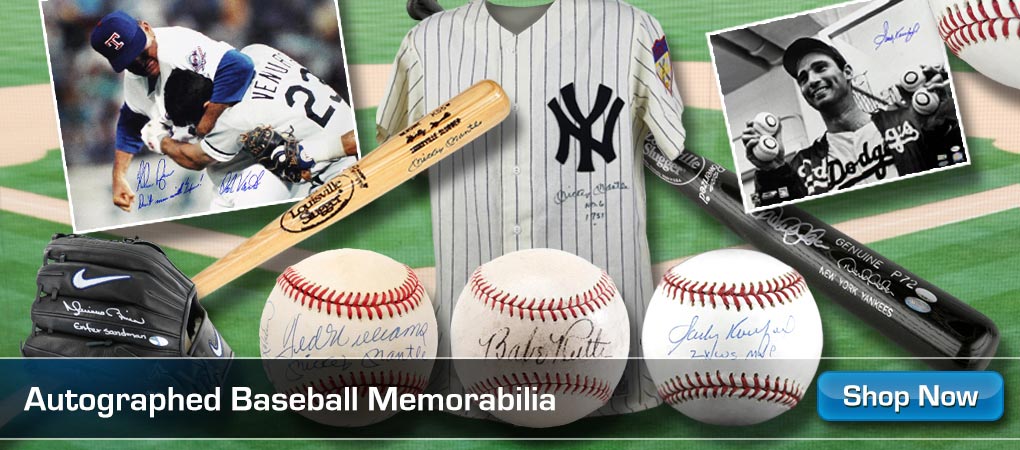 Hobbies are things we just love. They are things we spend the time on even when we don't have to. We don't get paid for them and more often than not, they cost us a fortune. What if there was a way that you could make money off your hobby? Would that not be wonderful? You can do something that you love and get paid for it. In this blog, we will show you few things that you should think about as an athlete to turn hobbies to business.
If you are new to our channel, please subscribe to receive more blogs about our series of successful business ideas. You might also want to check the blogs you missed:  Vlogging in Your car and 3D Printing & Laser Engraving Business.
Private Lessons
One way to turn hobbies to business is by giving lessons. Find a place where you can give private lessons. You already have a list of contacts that can help you with that: coaches, trainers, friends, etc. This business works most through word-of-mouth. Once you start giving private lessons, it's not hard to find new clients. Let people know you are offering them. Post it on social media platforms.
Online Gigs
There are a lot of online platforms where you can make money selling small services. One of the most famous right now is Fiverr.
You can offer pretty much anything from graphic and logo design,  athlete training program, draw a portrait, and workout plans  for people all over the globe. Gigs normally cost $5 dollars, which might not seem a whole lot, but it's a way to get your work exposed and make some money doing things that you actually enjoy doing.
You'll receive rating and feedback of the services you offer based on the quality of service provided including time delivery and customer satisfaction and then you are able to start moving up levels. There are three levels of Fiverr. Each level offers you more benefits and also more money. You can move up from getting payed $5 to $40.
It's a pretty cool platform, easy to use and welcoming to several levels of professionals. You can check our blog Fiverr Freelance Service Marketplace for Businesses that shows you how to sell your gigs on Fiverr.
Sell/Rent Fitness Equipment
Another way to turn hobbies to business is by selling/renting fitness equipment. Imagine what customers going through when a piece of their equipment doesn't fit properly or keeps moving out of place. Just because they did not receive the correct advice from the sales person when they were buying their equipment led them to an inefficient choice. That has the ability to distract them badly and truly inhibit their performance.
Imagine with all your experience as an athlete how many equipment you worked on and know how they are used. The sales pitches you give will be useful and will lead to more sale than when sold by someone who never tried these machines before.

Making Videos
Coach your viewers  on what you are good at. Many out there are seeking your experience. They want to gain skills and achieve goals. Teach them the technicalities that took you a while to figure out. Focus on common weak points and train them to help them improve.
If you haven't made any videos before, check our blog How To Edit Videos where we show you how to  post videos, edit videos and switch texts to videos.
Motivational Coach
Hitting the field many times made you gain the experience of what it feels like before starting the game. What thoughts went through your mind when the other team was winning. The things your coach's eyes noticed that turned the loss to a firm win.
A motivational coach who can help their clients focus on the purpose of their results will know how to motivate their clients at the highest level. Help them identify the different roles they play when they are working on the associated result.
This approach is very different from a rah rah motivational retreat, but it can be just as powerful and more sustainable. Check our blog Professional Coach where we show you how you can market your business.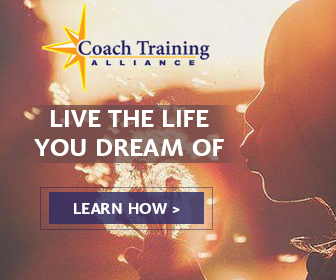 We hope our blog helps you turn your hobby to a successful business. Some of the shared links are of our affiliates that can help you with your business ideas. While you enjoy the best offers we captured for you, we receive a credit to keep our business going.
Share the blog with your athletic friends and help them turn their hobby into a business. Don't forget to subscribe and receive 10% OFF your favorite Brands.
Please add your comments below and share your experience with us or carry the discussion over to our Facebook, Pinterest, Instagram, MeWe or Tumbler.