5 Ways To Speed Up Your Website
SABJOL
In our previous blogs we showed why it is important for different businesses to have a Website. We explained what Website Builders are and covered 4 Web Development Acronyms you would be exposed to when building your website. Finally, we introduced WordPress and explained what it is and how it works. In this blog, we will show you why you need to speed up your website and how to speed it up.
Why do I need to speed up my Website?
More Sales: Every extra second that your site takes to load leads to 87% shopping cart abandonment. If your site is responsive and fast though, then people will spend more time checking the items you have on your website and will most likely add more to their carts. 


 

Boost up SEO Rankings: Each second extra your website takes to load results in 11% loss in page views. A faster site means improved search rankings. Search engines take the speed of your website into consideration when ranking you among same websites and is more likely to make your website easy to find if you have a faster loading time. 


 

Higher Customer Satisfaction: Any extra second  that your site takes to upload leads to 7% fewer conversion and 43% of customers switching to your competitors. If your customers can quickly jump to different pages on your site without any delay, they're more likely to be satisfied with the user experience. Having happier customers means increasing your sales and allowing them to become more loyal to your brand over time. If your customers are satisfied, they're more likely to recommend your business to other people and you can obtain more customers by word of mouth.


​
What is an Accepted Loading Time?
It is acceptable for websites to load within 3 seconds. Anything beyond that increases the bounce rate tremendously.
Bounce rate measures the behavior of visitors to a website or pages within a website. It is one of the most important metrics by which to understand how well the website is performing.
The bounce rate probability increases to 32% when load times increase from 1 second to 3 seconds. However, this number for pages with load times of 5 seconds is as high as 90%.
Other studies reveal 75% of users do not revisit a page that takes more than 4 seconds to upload.
If your web pages load time is more than 3 seconds, then you must work on improving your website performance.
How can I Measure my Website Loading Time?
Time to First Byte (TTFB) and Page Load Time are two different ways to measure your web page speed.
TTFB measures the time it takes for a user's browser to receive the first byte from your server after submitting an HTTP request to it. TTFB gives some idea about server response time but doesn't mean much to users. A TTFB value of less than 200 milliseconds is perfectly acceptable while anything beyond 500 milliseconds is slow is starting to slow down the overall performance.
Page load time, measures the time it takes for a user's browser to download and serve up the entire web page. This metric is more important to customer experience.
You should try to keep it as low as possible because anything above 3 seconds is too high.
There are several free software applications like GTMetrix, WebPage Test, Pantheon and Pingdom that not only measure page load time but also identify hidden performance challenges and offer solutions.
How to Speed Up My Website?
If the results of your speed testing show your website is operating at a slower pace, then there are several ways to boost up your site pages.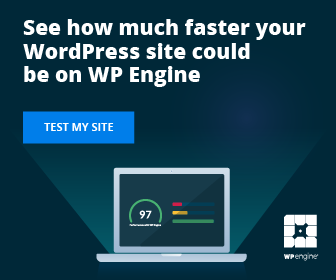 Optimize All Images
Although images are static, they can still be the last part of your website to load, for example. The more detail the pictures convey, the more time they take to load.
The first step to take is to optimize your images. Make sure they are the right format and size. Oversized images can cause the page to take longer time to load. Start by cropping the images to the right side and reduce the color depth to the lowest level. You'll also want to use JPEG as a first option and PNEG as a second option.
Reduce Aesthetic Detail
You may want to have attractive aesthetics on your website, but that won't work as well for keeping your customers coming back as much as you think. It's more important to have a faster website than it is to have a lot of detail.
Use Compact Code
The code needs to be compact, which makes it important to delete any unnecessary indentations, line breaks or spaces. A variety of add-ons and plug-ins can also be used to make this possible for beginners.
Use Fewer Redirects
Decreasing redirects is necessary to reduce the number of steps added to the loading process. Each additional step adds extra time to get the user to their designated location. You can do this by changing all internal links to the destination URL.
CDN Negates Distance
It is also important to enable the Content Delivery Network (CDN), which can dramatically increase your speed and decrease load times by 50%.
A content delivery network, or content distribution network (CDN), is a geographically distributed network of proxy servers and their data centers. The goal is to provide high availability and performance by distributing the service spatially relative to end users. 
Check with your hosting company if you are on the correct CDN that aligns with the traffic on your website.  
Configure Caching
Configuring caching is necessary, which can often be disabled on many staging environments.
Caching allows your webserver to send a web page at a much faster pace to a browser after it has already been delivered once.
If you are looking for a quick tip on how to increase the website speed, this is just what you need to do. Rocket.net and WP-Rocket are best know for their cache plugins speed optimization. With built-in CDN and WAF, every install is delivered as fast and secure as possible.
While caching is a pretty technical subject, its underlying principle is fairly simple. Speedy transmission of information from your server to the user's browser ensures your web pages load up swiftly.
Let's follow that example together: if a user wants to visit your homepage and types in your web address. The server then receives the request and calculates the page parameters to deliverer the relevant information. For the server to be able to process this request, it has to complete certain actions, all of which take time (milliseconds but still) and resources.
Few moments later another user types in your website address. Since the new request is the same as the previous one, the server now already knows what the process is; it has already stored the "address", the complete page in its cache memory. It doesn't have to do the complex calculations again. Instead, it simply directs the browser to your web address. That is how your website speed improves. The answer that the server gives to the second browser is actually a static HTML file, which basically is a snapshot of your homepage. In both cases, the content provided is the same, but the server delivers it much faster the second time.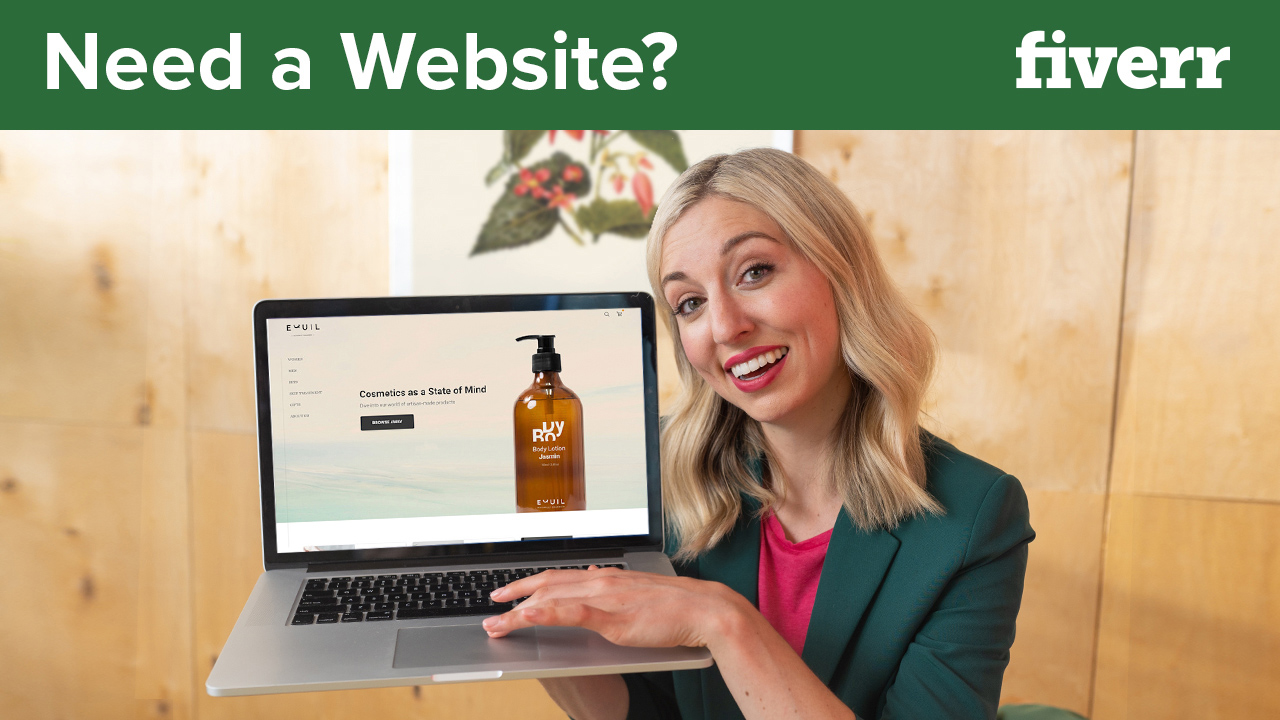 As we come to the end of our blog, we hope the information we shared helped you figure out what you need to do to speed up your website.  The shared links are of our affiliates that host servers and design cache plugins. While you enjoy the best offers we captured for you, we receive a credit to keep our business going.
Here are the deals we were able to capture for you:
Offer: 4 months free on annual shared eCommerce plans
Coupon Code: WOOYEAR22
NEW Expiration: March 31st, 2022 at 11:59 PM CST
Restrictions: Offer valid for new customers purchasing any managed WordPress eCommerce hosting plan. Not valid for existing customers, upgrades, or any other product purchase.
WP Rocket help you speed up your website. Offer starts March 15 2022 and ends March 28 2022.
DISCOUNT
20% OFF on new WP Rocket licenses:
• $39.20 (instead of $49) for Single – 1 website
• $79.20 (instead of $99) for Plus – 3 websites
• $199.20 (instead of $249) for Infinite – unlimited websites
Do share the blog with your friends to help them speed up their websites too. Please share your comments below or carry the discussion over to our Facebook, Pinterest, Instagram, MeWe or Tumbler. If you haven't subscribed yet, go ahead and do that and you will receive "10% OFF" discount code on your favorite products.